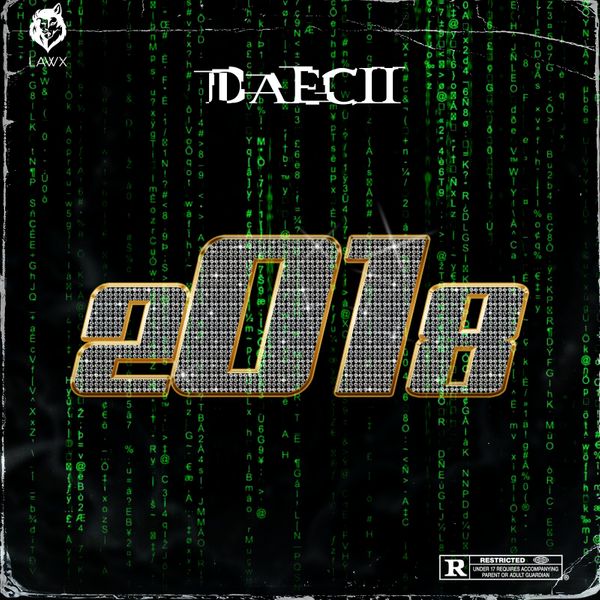 Music sensation, Daecii is back with a spanking hot EP titled 2018, the piece of work features wonderful lyrics and great tunes.
This EP 2018 is a masterpiece. With tracks like Rub a Dub, Back Then, Like a Rolley and Scared. Daecii has redefined Afrobeats.
"Rub-A-Dub" is an upbeat song with Alte-Hiphop elements inspired by 2017 Drake-like flows and groovy lyrics.
"2018" is a well put together a project that's sure to leave an impression on listeners and earn Daecii many more fans.
Daecii started recording music and producing in his small apartment at the University of Port Harcourt.
Stream below;