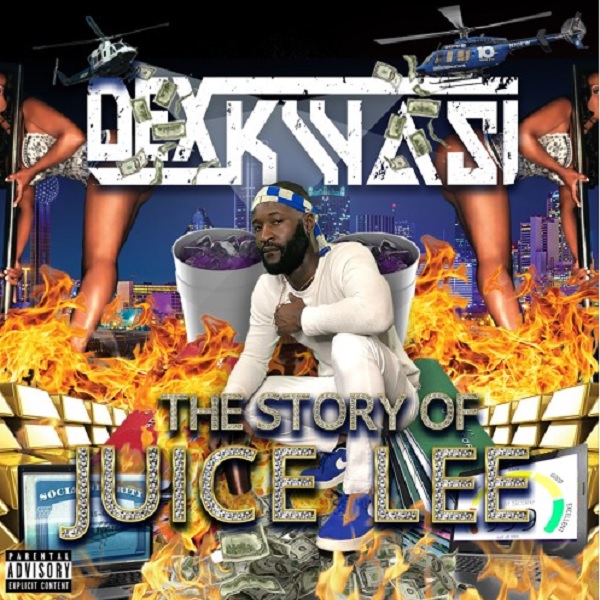 After a long year Hiatus, AfroTrap Orginator, Dex Kwasi goes switches into full Trap mode with an album "The Story of Juice Lee", produced by his longtime collaborator and protege' Loud Noyz.
The sonic background is almost like going through a time travel machine of sound in which the Car has the old school body Cadillac but the interior of a Tesla Model X.
Dex transforms into Juice Lee and displays vocal dexterity over some of the hardest produced tracks ever produced, mixing the styles of late 90's Mannie Fresh to Metroboomin production.
Enjoy the tales of the underworld, coupled with humor, wit and at times mesmerizing detail. The Story of Juice Lee is a certified body of work.
Listen and share your thoughts below.