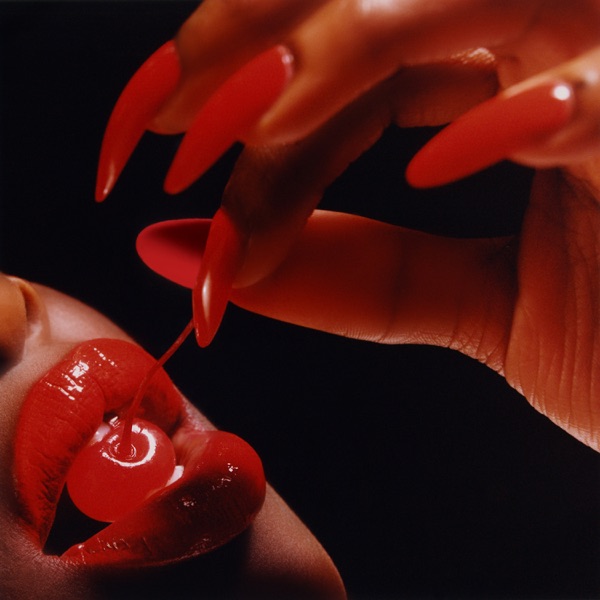 The 'Sweetness EP' is the result of maverick artist Obongjayar joining forces with prolific producer SARZ for the first time to create a truly unique body of work that side-steps the many labels that have been used to describe the music the pair have previously made.
While both have roots grounded in the expansive and nuanced musical legacy of Nigeria, they've managed to transcend its borders to create a genre-bending EP that sees SARZ's breezy production and Obongjayar sultry vocals complement each other to a tee – both structurally and melodically.
Known for his innovative production and composition work for the likes of Wizkid, Drake, Skepta and Beyonce, Nigerian based SARZ has always been a key player in celebrated cross-cultural projects, but it was upon meeting Obongjayar in London last year that the pair set out to create something outside of their respective comfort zones.
Having previously released two EP's, collaborated with the likes of Giggs, Kamasi Washington and Danny Brown (and is at this very moment putting the finishing touches to his debut album) Obongjayar helped elevate the production with his seductive lyricism that journals the various stages of falling in love and establishing a relationship.
To mark the release of the EP, the pair have also released a visualizer to 'Gone Girl'. Directed by French duo Julia et Vincent, the visualizer sees Obongjayar perform the track whilst falling in and out of focus over the canvas of two entwined bodies – the close-up nature of the visual further highlights the intimacy of the track.
Stream to 'Sarz Sweetness EP' below;
Sarz & Obongjayar – Sweetness EP
Watch the visualizer to 'Gone Girl';