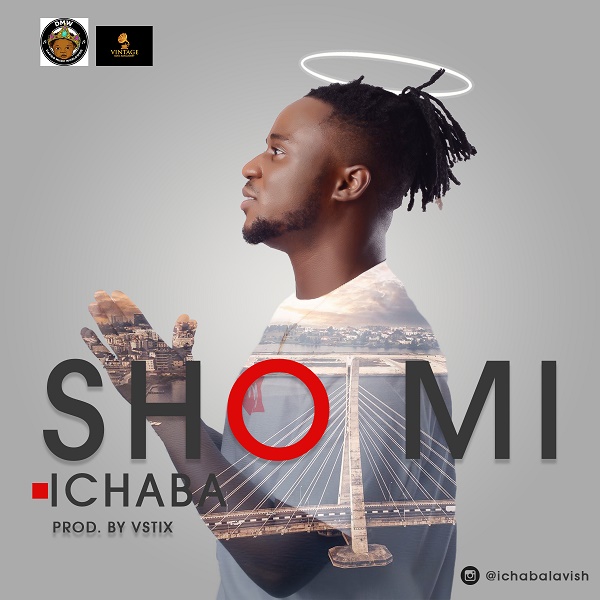 "Nigerian singer and songwriter Ichaba, has dropped a new single today "Sho Mi".
"Sho Mi" is the first single this year and is an empowering praise song about telling God to protect him in his going and coming, even from the enemies that are chasing and won't catch him, Ichaba's most vulnerable, honest lyrics to date.
"Sho Mi"' is more a mood than a song it's a song to help everyone connect with God on a spiritual level and in the chorus he asks his fans to help him say AMEN! "It's not easy walking through this journey of life," says Ichaba.
In the song Ichaba sings "Oluwa Sho Mi Lo eh eh eh" which means "God, guide me as I go".
"Show Mi," is produced by Vstix and written by Ichaba himself. "This song is me asking God to see me through this journey and guide me." said Ichaba.
Listen, download and share your thoughts on 'Ichaba – Sho Mi' below"
Copyright © 2019 NaijaVibes. Permission to use quotations from this article is granted subject to appropriate credit being given to naijavibes.com as the source. Failure to do so, will invite take-down actions.