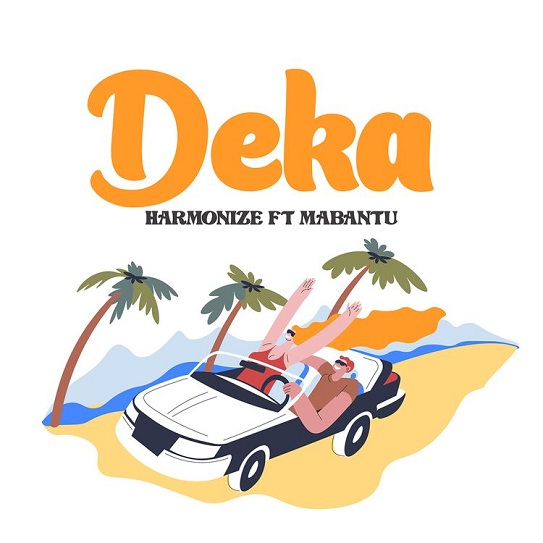 Tanzanian consequent singer, Harmonize has released another piece of a song entitled 'Deka.'
The talented musical act collaborates with Tanzanian number one leading musical group, Mabantu to deliver this musical work.
This record 'Deka' comes shortly after the previous release of his music video to the song 'Dunia' which came after the release of his apologetic Swahili performed song 'You.'
However, Harmonize has been so consequent in the industry this year, dropping records fluently and getting more features, it's an exciting year so far for the sensation.
While he keeps his unique emotional East-African melodies, he continues to include more and more of the English language in his songs. You would find the entry 'Deka' worth your playlist if you are a lover of his genre of music.
Quotable Lyrics;
Asije akasumbuwa, Deka deka deka
Nikudekez baby deka, hmmm hmmm deka
Aaaah deka nikudekeze, baby girls deka deka deka
Nikudekez baby deka deka deka deka
Listen below;
Check out more songs from Harmonize on NaijaVibes;