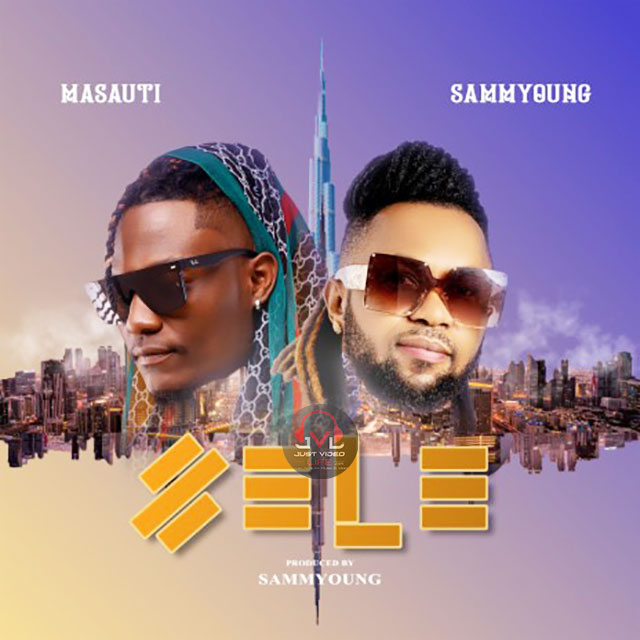 Kenyan serial hitmaker, Masauti has released another impressive single tagged "Sele" (Selelea).
On the new single, 'Selelea' Masauti teams up with talented singer, Sammyoung who dropped an impressive verse. Selelea is a Swahili word meaning stay somewhere for a long while. Sele is the short form of the word in a verb format.
Masauti is a Kenyan SwaRnB recording artist from Mombasa, At a young, He was always perplexed by instruments, they gave him a sensation that nothing else did, and completed him in a way that only nature can comprehend.
The new song, 'Selele' is his debut song for the year. The song was produced by Sammyoung.
Listen and share your thought below: