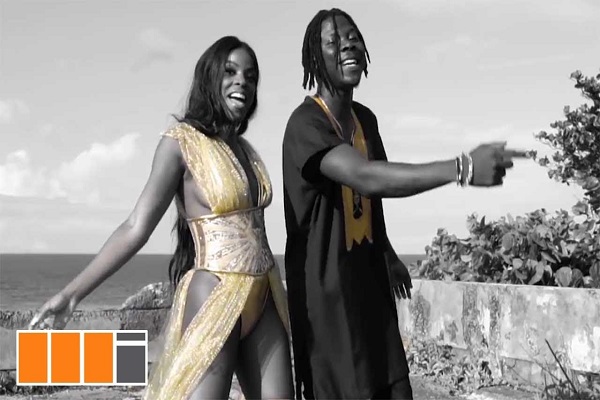 BHIM Nation General, Stonebwoy shares the music video for his song titled "Hold On Yuh" featuring Khalia.
The song was off his latest album 'Epistles of Mama' album and it's the first video from the album.
RELATED: Stonebwoy – Hero
The video was directed by Jay Parpworth.
Stream 'Epistles of Mama' album on Spotify.
Watch and share your thoughts below!!