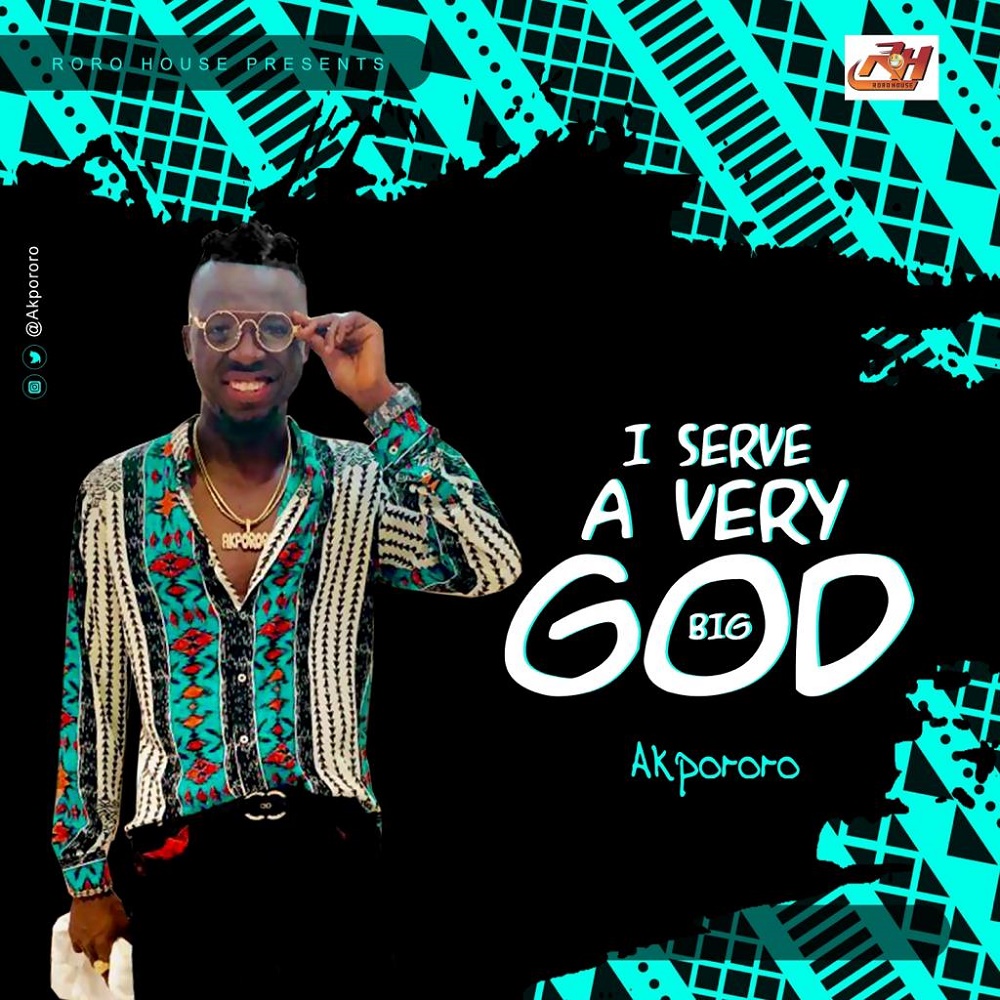 Nigerian comedian and singer, Akpororo released this impressive single titled, "I Serve A Very Big God."
On this new single, Akpororo boast of the goodness and awesomeness of God with a high praise that will keep you dancing and shaking to the Glory of God.
Finally, the song was produced, mixed and mastered by Dr Paul.
Listen below and share your thoughts.
Akpororo
I Serve A Very Big God