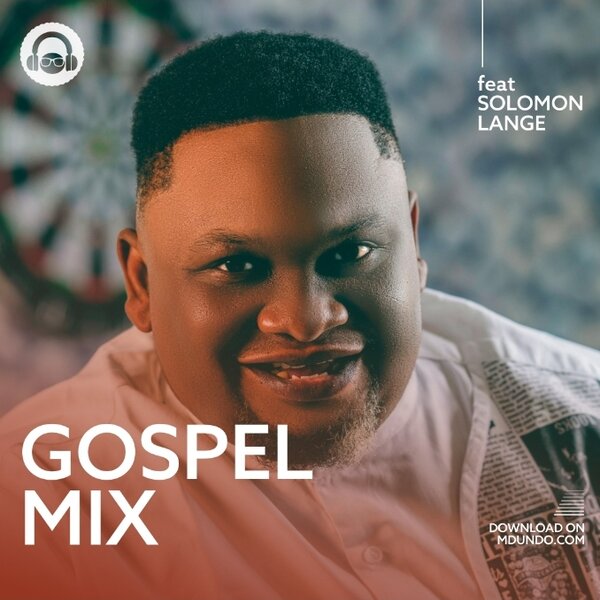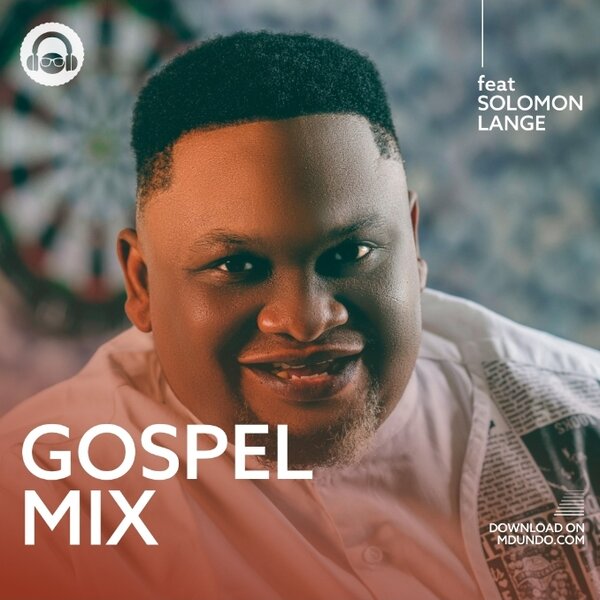 A new week to shine on again. But, it would be good to put God first in charge of the upcoming dealings. That's why you have to sing songs filled with the word of God. Faith comes by hearing, and hearing the word of God. Download and enjoy Gospel Mix ft Solomon Lange.
Get unlimited stress-free access to all your favourite DJ Mixes on Mdundo. This subscription allows you to download as many mixes as you want during the subscription period. Keeping to our promise, you will find a new DJ mix to download on Mdundo every day.
These DJ Mixes are available in almost all genres of music in Africa. Genres we currently produce include Afrobeat, Bongo, Gospel, Amapiano, Afro Pop, Highlife, and Hiplife.