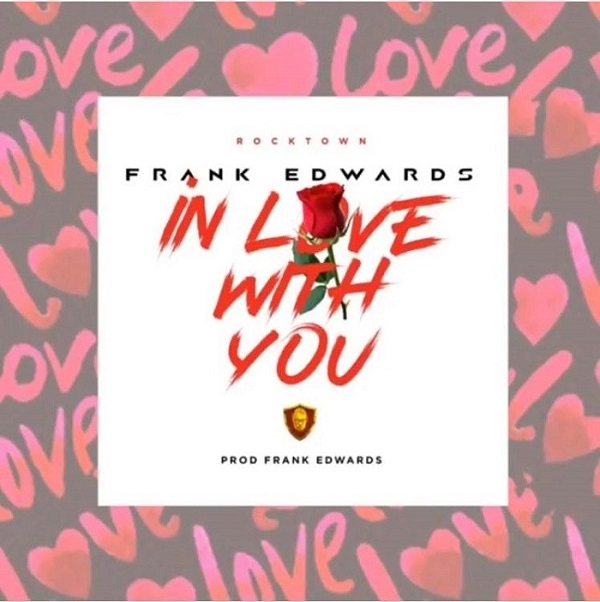 RockTown Records gospel minister, Frank Edwards returns with yet another single titled "In Love With You", thanking God for his goodness.
'In Love With You is a song of appreciation for all the great things God has done in our lives. Victories won, healed sicknesses, miracles received and so many more we cannot begin to count.
Join me in professing your Love for Him. Stay blessed.'
Indeed, Frank Edwards have had an impressive outing in 2018, with the release wonderful worship songs.
Listen to "In Love With You", download and share your thoughts below.