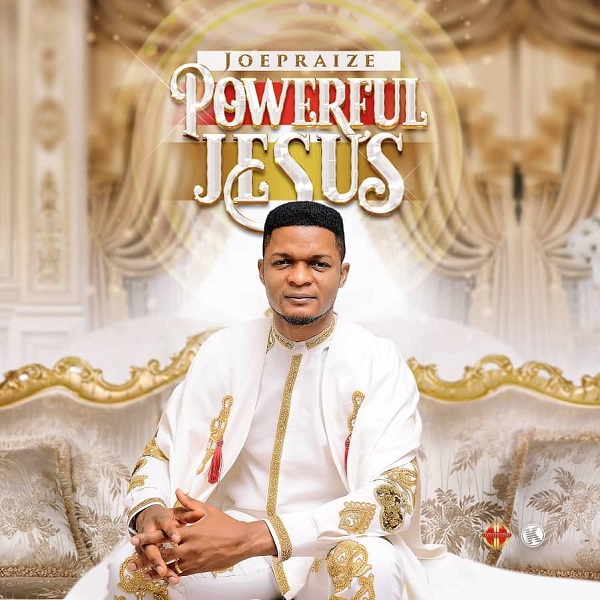 Gospel minister, Joe Praize has released a new song to mark his birthday titled Powerful Jesus.
The beautiful single was released alongside a captivating video.
There is power in the name of Jesus and I know it. Receive answers to all your secret questions in the name of Jesus Christ.
However, listen and share your thoughts.
Joe Praize
Powerful Jesus