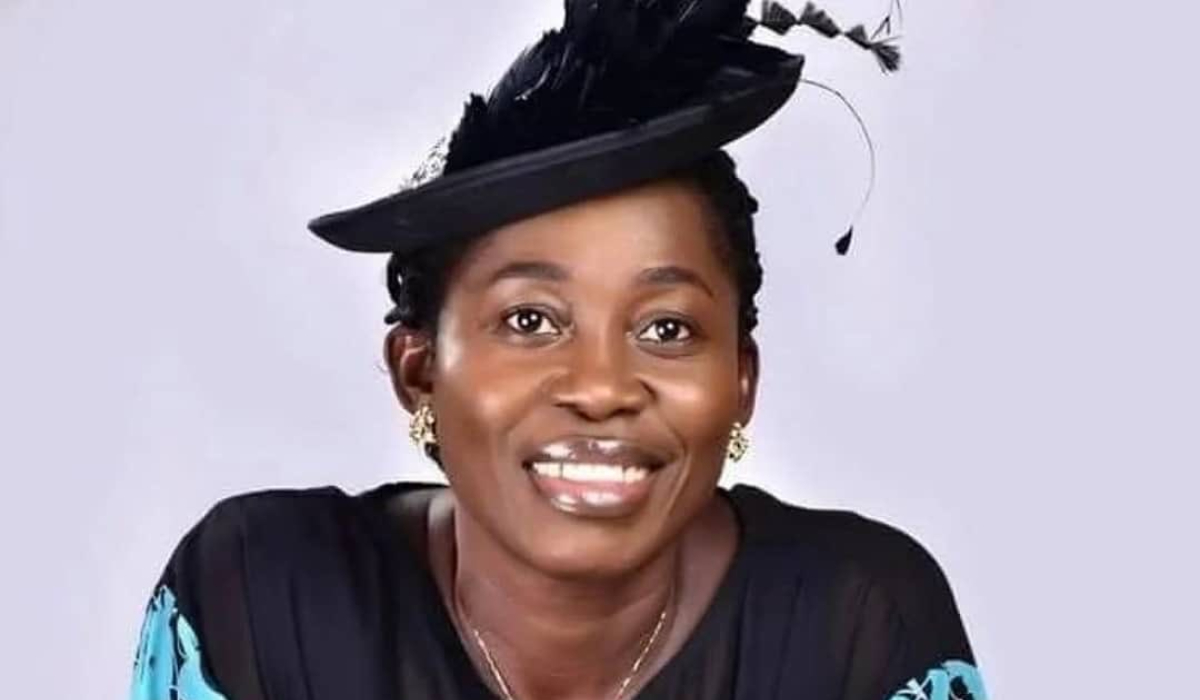 Deceased Nigerian singer and songwriter Osinachi Nwachukwu will forever remain in the hearts and minds of her people.
Most of her listeners were from the eastern area of Nigeria, where she sang Igbo songs for them.
Additionally, she was a minister of the gospel and a producer of Christian worship music. Prospa Ochimana's popular song "Ekwueme" in 2017 catapulted her into the limelight.
Osinachi was born on November 12, 1979, in Owerri, Nigeria. She died aged 42 but many of her fans praise her saying she defended her faith well on earth and was happy with the heavenly choir.
Here are her top songs.
Download Chike's Music on Mdundo
Ekwueme ft Osinachi Nwachukwu
As much as Prospa Ochimana featured Osinachi in this song, she made a good deal out of it. It cast her in a new light in 207 after its release.
"Ekwueme" means "A God who says it and does it," and this huge sound pierces through the heavens and brings the spirit of man to his presence.
Download Best Naija DJ Mixes for FREE on Mdundo.com
"EKWUEME" was sung in both English and Igbo – the dominant language in Eastern Nigerian – where she hails from.
The song is pure, powerful, and meditative with a slow tempo which is still a big tune in Nigeria even now.
God of All Power
Eight days before her death, Osinachi released 'God of All Power' knowing not that this would be her last release.
She sings about the power of God that she has seen all through her life. She is compelling and deeply spiritual in the song.
Ikem
In this release, she paints a picture of a woman driven by the spirit. She acknowledges how powerful God is in her life. It is the perfect worship song to get your spirits up.
The Cry
On this one, it seemed like Osinachi was speaking to the heavens. Nothing is different about her mettle in the spirit as she performed this song in front of a mammoth crowd.
It was a lesson to Christians to pray fervently because the angels are always listening to everything that goes on.
Aka Jehova Na Eme Nma
Osinachi had this to say about this great hit after its release.
"May God continue to bless us all as we labour in His vineyard. We are only tools in His Hands and To Him alone be all the Glory. I appreciate you all for all your wonderful comments However, for the records, I have not put out any account number or asked for any financial assistance in this channel please be aware. The Lord Bless and make His face continually shine on you. Thank You all. I Love you, Jesus."
All Consuming Fire
Even if you do not understand Igbo, her deeply convincing vocals let you into the spirit. That's the kind of power she wielded. And 'All Consuming Fire' was a testament to the unrelenting faith Osinachi had.
Jesus The Lord
Osinachi redefined worship with this tune and many of her fans attest to it.  Many felt that God was using her to preach the gospel in a special way.
Chanting in the Holy Ghost
An expression of the power that raised up Jesus Christ from the grave is what this hit is all about. It is unique in the sense that it is chanted with a tune but you can feel its power.
Fresh Video
Osinach featured Dr Paul Enenche in the song where she speaks of God's goodness.
Lord You Reign ft Apostle Israel Iyiri Oku Dika Uwe
'A miracle, in the Bible sense of the word, is an extraordinary work of God transcending the ordinary powers of nature, wrought in connection with the ends of revelation i.e., wrought in order to reveal God to man and to achieve the purposes of God.' So this song is about the miracle-working wonders of God," Osinach described her song.
By Kinyua Mwangi