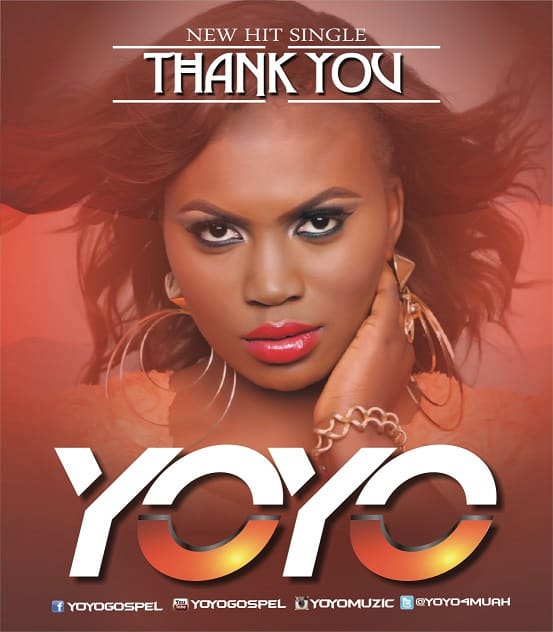 Gospel act and music prodigy "Yoyo"is out with her new single,a followup to her previous chart buster "Amen",with her Album in view in the shortest time,this new single is one to keep on replay and close to heart.
"Thank you"is a song born out of a desire to give praise and acknowledgement to the lord,this versatile singer has never come up short from her delivery of much needed songs for her fans.
Thank you will fill your heart with thanks and also,show you that with thanks you can never go wrong.
[follow_me]
DOWNLOAD