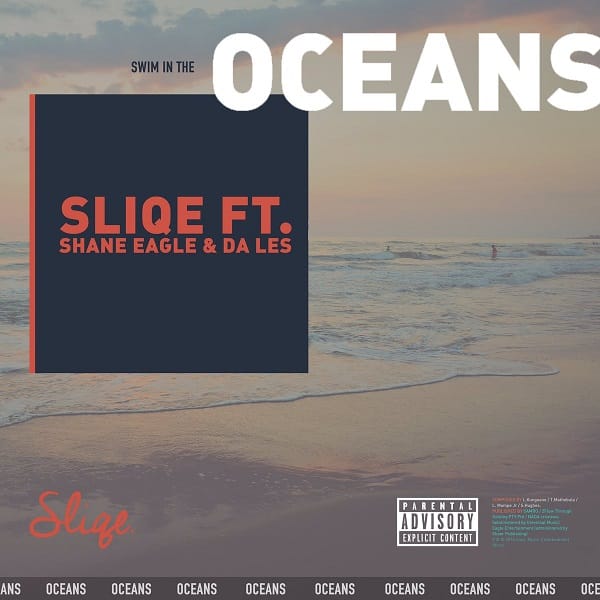 South African SAMA award winning hip-hop Disc Jockey, DJ Sliqe gives out a new hip-hop joint titled "Oceans" from his star-studded 2016 project 'Injayam, Vol. 1'.
The song "Oceans" features two hip-hop head, Shane Eagle and north god, Da L.E.S.
The video drops next week. Watch out!!
Check out Injayam, Vol 1.
Hit the download button below, Listen, Enjoy and Share your thoughts!!