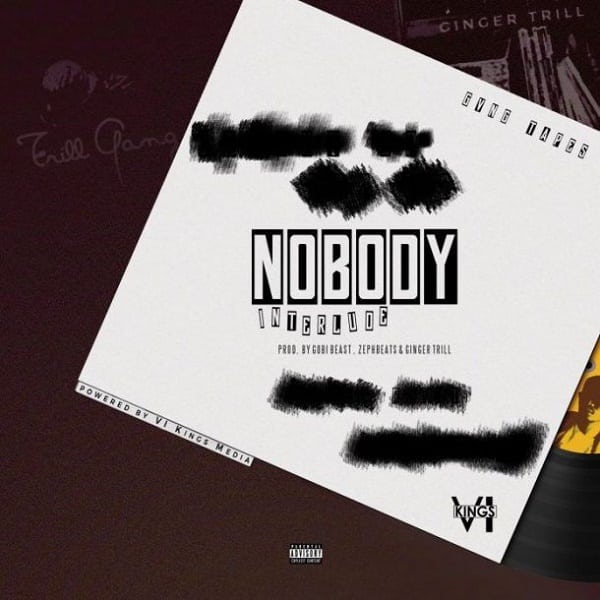 South African hip hop artist, Ginger Trill a.k.a Ginger Breadman releases a new hip-hop joint titled "Nobody (Interlude)" and it's a new anthem.
Ginger Trill is on of those South African artiste taking hip-hop from Africa to the World, This new record proves that the dude got good project coming your way pretty soon.
This song is off his forthcoming project 'GVNG TAPES'. Produced by Gobi Beast and co-produced by Ginger Trill, It is a follow-up single to Swaggaphobia. Kindly increase the volume either on your headset or your sound system.
Hit the play button below, heck out Nobody (Interlude) and share your thoughts.