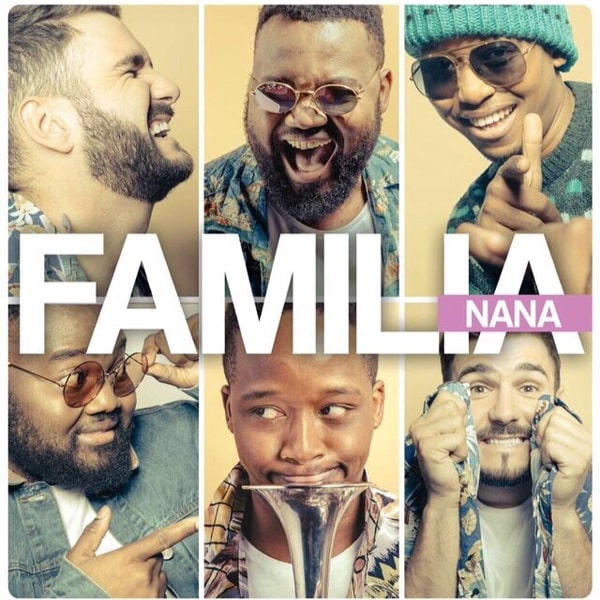 South Africa house band trio group, Mi Casa consisting of Dr. Duda and pianist, J'Something, and Mo-T is out with a classical heavy new song titled "Nana".
Nana is an ear candy Afro-House song which show much to expect as they gear up their forthcoming album titled 'Familia'.
Mi Casa gives fans the first song from their 8 tracks album scheduled for August 4, 2017
You can pre-order the Familia Here.
Download below, Listen, Enjoy and Share your thoughts!!