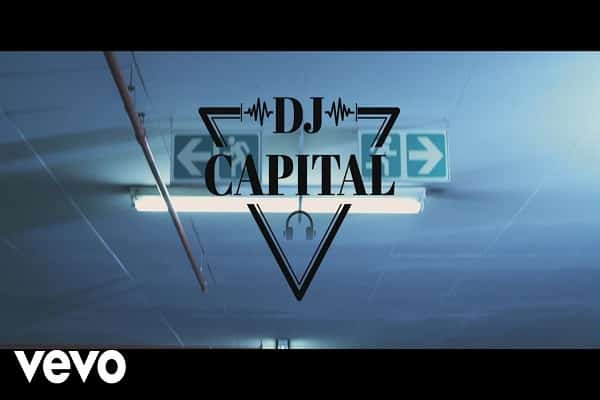 South African Hip-Hop DJ, DJ Capital releases the crispy music video to his March 2017 single titled "On Me".
"On Me" features Mabala Noise Entertainment rap queen, Gigi Lamayne, rapper, Big Star and J Molley. Check it out!
DOWNLOAD AUDIO
Download Video, Watch, Enjoy and Share your thoughts!!
The YouTube ID of RyAhRuor_k0?feature=player_embedded is invalid.