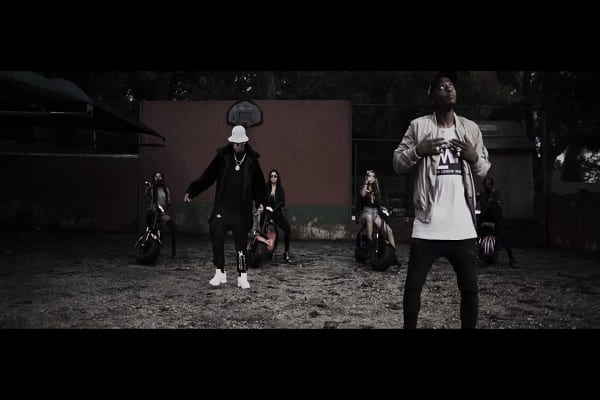 Young Legend Music & Fresh 2 Def Productions present the Yanga with the music video to "Who Shot Ya".
"Who Shot Ya" features Fresh 2 Def hip-hop rapper, Da L.E.S, the video was premiered hour ago on MTV Base. Check it out!
Download Video, Watch, Enjoy and Share your thoughts!!
The YouTube ID of E7heerE0q88?feature=player_embedded is invalid.