Yung Swiss – For The Nation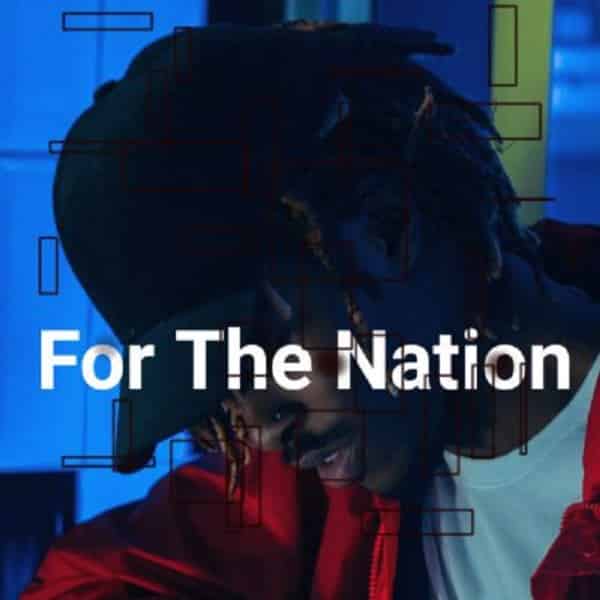 Playground Production finest, Yung Swiss let out two new songs to start with new month with.
The rapper gave out "For The Nation", as one of two songs with "Don't Go There" featuring Frank Casino. Check them out!
Download below, Listen, Enjoy and Share your thoughts!!