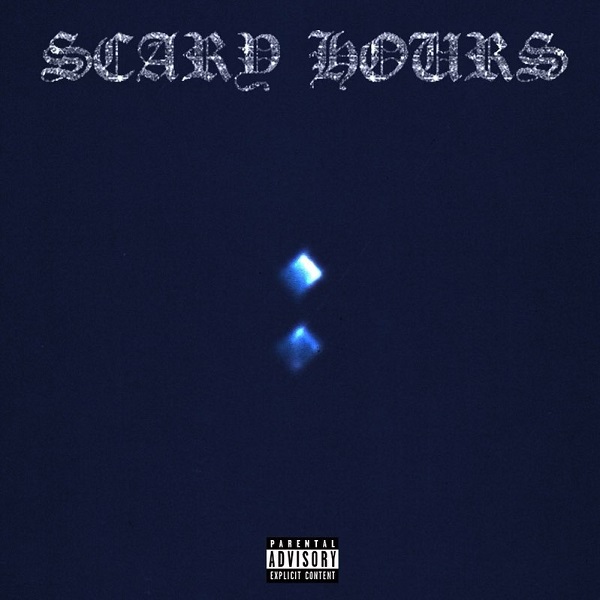 As promised, Drake has released a new single titled "What's Next", off his 3-tracks project, 'Scary Hours 2' EP.
The project, 'Scary Hours 2' EP houses 3 new track which includes "What's Next," "Wants And Needs" with Lil Baby, and "Lemon Pepper Freestyle" with Rick Ross.
Due to some unforeseen circumstance, Drake's forthcoming project "Certified Lover Boy" album which was supposed to be available in January 2021 has been delayed.
The song was produced by Supah Mario and Maneesh; it comes along with a video directed by Theo Skudra.
Quotable Lyrics
Well, summer, all I did was rest, okay?
And New Year's, all I did was stretch, okay?
And Valentine's Day, I had sex, okay?
We'll see what's 'bout to happen next
Okay? Okay? Okay?
We'll see what's 'bout to happen next
Okay? Okay? Okay?
We'll see what's 'bout to happen, ayy, ayy
We'll see what's 'bout to happen, ayy
We'll see what's 'bout to happen
I'm makin' a change today
The liquor been takin' the pain away
I heard you was givin' your chain away
That's kinda like givin' your fame away
What's wrong with you?
I sit in a box where the owners do
A boss is a role that I've grown into
I love you to death but I told you the truth
Stream "Drake What's Next" below;
Drake – What's Next
Watch video below;
Check out more songs from Drake on NaijaVibes;