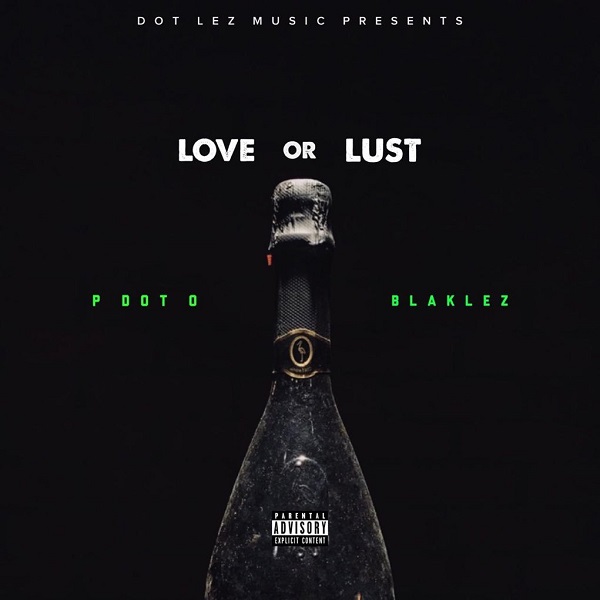 South African rapper, Pdot O releases a new single titled 'Love or Lust' featuring Pretoria based rapper, Blaklez.
Blaklez says: "If you listen to this song closely you realize that we're extremely gifted at making music."
Love or Lust was released under DotLez Music.
Listen, download and share your thoughts below.
Buy on iTunes