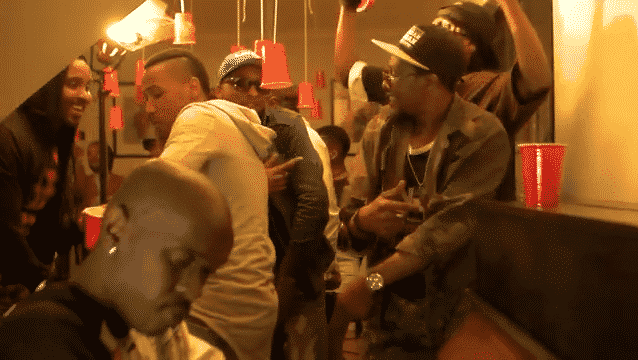 Driemanskap
releases the music video for his single titled
"eNantsikeni"
, off his forthcoming EP entitled – 
Journey of a Soldier
.
"eNantsikeni is a word used to replace the actual name of a certain place. The song is about a party that takes place eNantsikeni "The mystery venue" for invited guests who know how to get to eNantsikeni.

This track is from Driemanskap's EP entitled – Journey of a Soldier
SHOT BY: Mpendulo Mabindisa for NU HOME PRODUCTIONS
GRADING BY: Korianda Izajah
RELEASED UNDER: Native Rhythms."
Download Video and Enjoy!!
DOWNLOAD VIDEO: Driemanskap – eNantsikeni