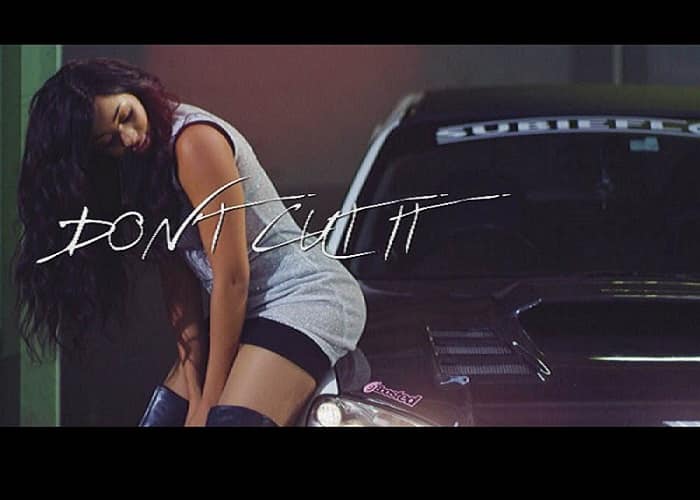 Family Tree presents the official music video of Nadia Nakai's song Don't Cut It lifted off her much acclaimed E.P Bragga released few months ago.
The video was teased yesterday but it's officially here. Watch the new new below!
Download, Watch, Listen and Enjoy!!
The YouTube ID of NCyOxPsA4jQ?feature=player_detailpage is invalid.