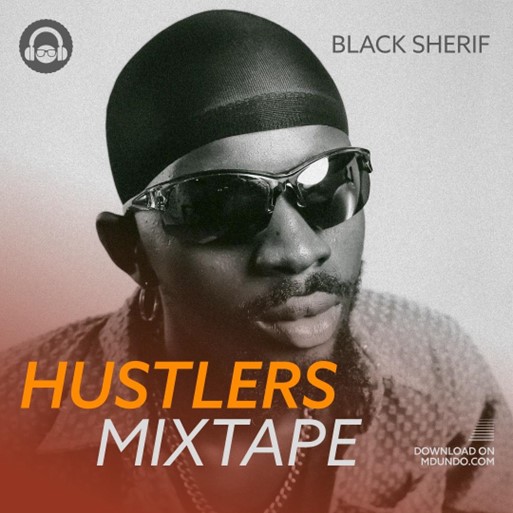 Does this ring a bell? Remember you know a traveler; The name is Kwaku the Hustler; Who never f*ck up? Hands in the air, no hands. Keep your week going on a good pace with Hustlers Mixtape featuring Blacjk Sherif.
Get access to unlimited stress-free access to all your favourite DJ Mixes on Mdundo. This sucbription allows you to download as many mixes wich are available in almost all genres of music in Africa.
The genres we currently produce include Afrobeat, Bongo, Gospel, Amapiano, Afro Pop, Highlife, and Hiplife.
Listen and share your thoughts below: