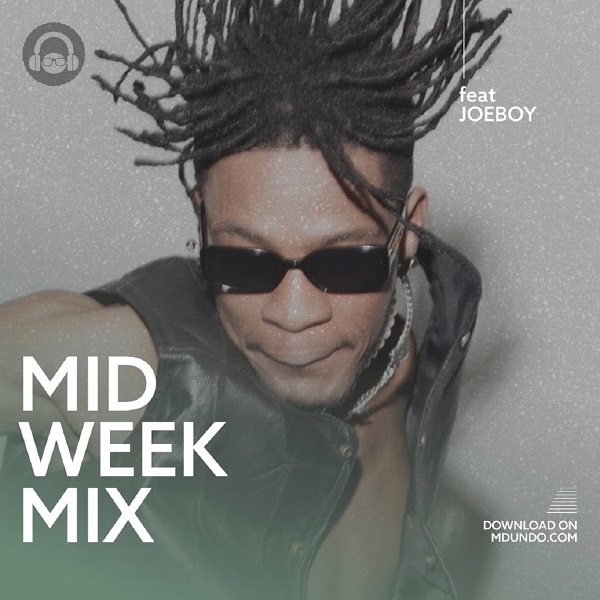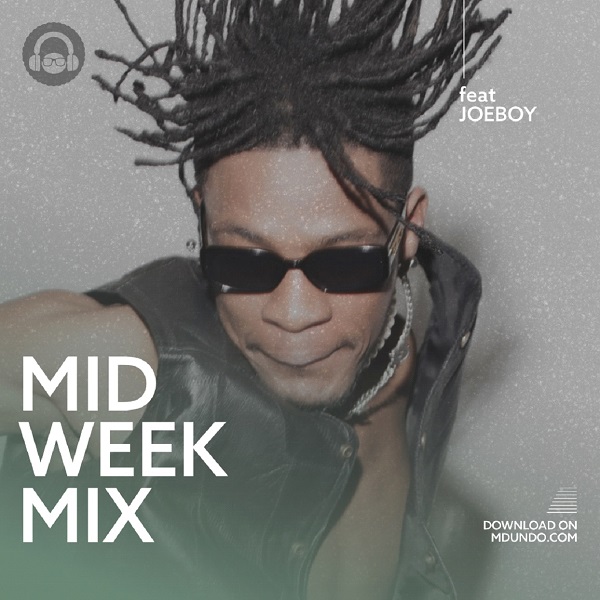 We aspire to the feelings and emotions of love songs, and we seek them out when we are struggling. On this Mid Week Mix, Joeboy was featured because of beliefs in love which he describes as both beautiful and magical very much highlighted in CONTOUR.
Don't forget you can get access to unlimited stress-free access to all your favorite DJ Mixes on Mdundo. This subscription allows you to download as many mixes as you want during the subscription period. Keeping to our promise, you will find a new DJ mix to download on Mdundo every day.
These DJ Mixes are available in almost all genres of music in Africa. Genres we currently produce include Afrobeat, Bongo, Gospel, Amapiano, Afro Pop, Highlife, and Hiplife.
Listen and share your thoughts below: