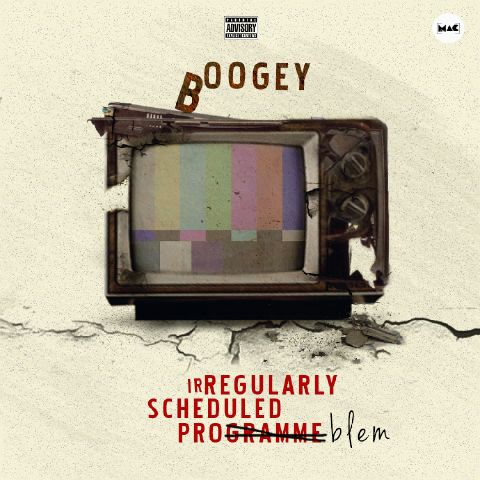 Merry Christmas everyone! My name is BOOGEY. Thank you for staying with me since I started this Journey, for listening to me and allowing me lend my voice and speaking from the depths of my heart. Music is my getaway and it gladens my heart that there are thousands out there who listen and help shape my story.
The IRREGULARLY SCHEDULED PROGRAMME TAPE is a gift from me to you this Yuletide season. 2015 was an awesome year for Nigerian Hip hop and I am glad to be part of it.
In 2016, expect awesome projects with Charlie X, Bigfoot and the long awaited," Something About David". A special shout out to the blogs, I couldn't have been able to do it without you. You helped preach the BOOGEY message.Thank you very much Merry Christmas and a prosperous New year!
DOWNLOAD:  Boogey Irregularly – Scheduled Programme