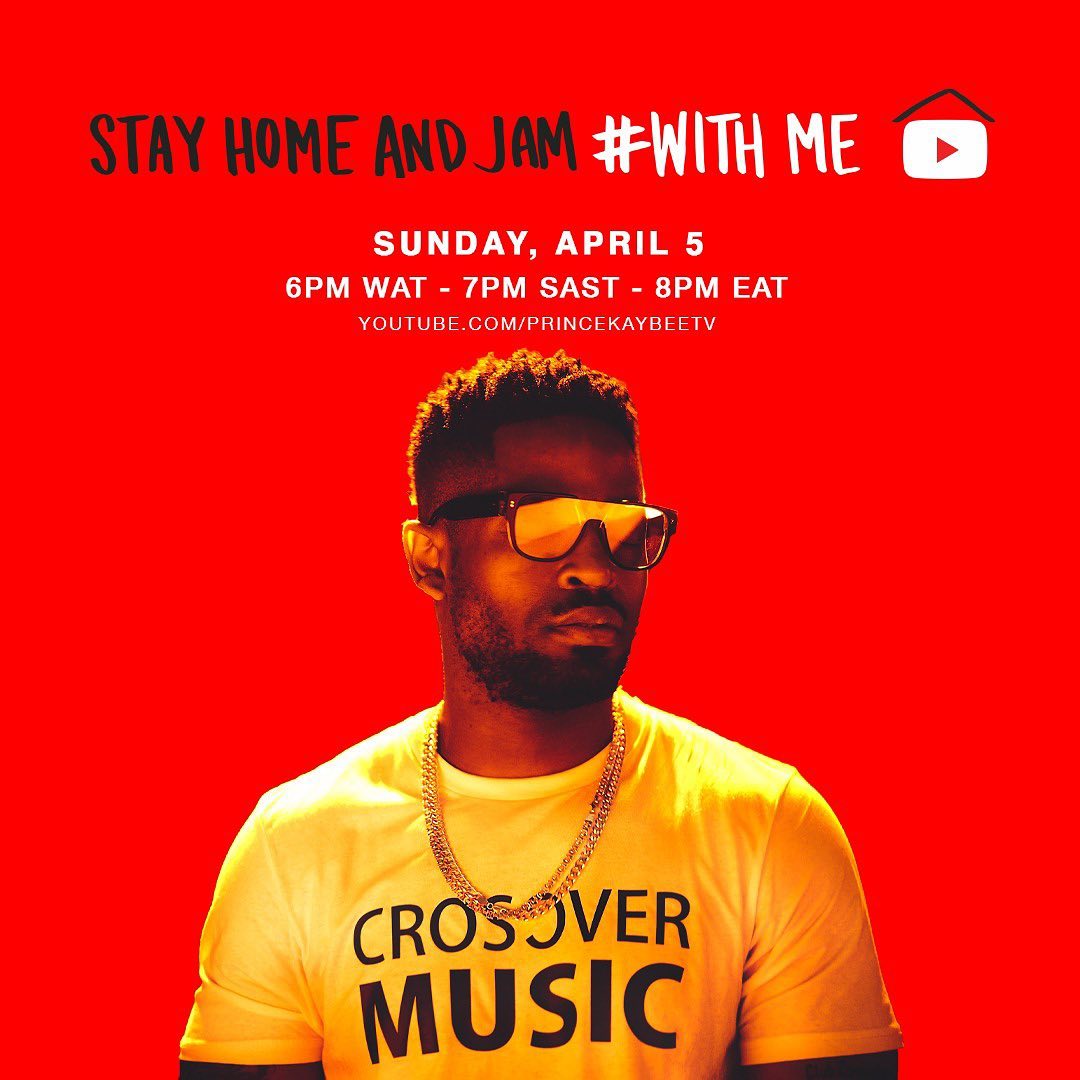 South African record producer and DJ, Prince Kaybee drops a new mixtape titled "Stay Home And Jam With Me".
Staying home right now isn't just about keeping you and your family safe—it's about helping to save the lives of others.
But, just because we're apart, doesn't mean we can't do things together. Please #StayHome and help save lives #WithMe.
Listen and share your thoughts below:
Prince Kaybee
Stay Home And Jam With Me Mix
See the tracklist below;
1. &Me – The Rapture
2. Punk Mbedzi ft FK Mash – Milk & Honey
3. AfroBrothers – The Future
4. Sylva Da Dj – Kato
5. Prince Kaybee, BlackMotion, Shimza. Amifaku – Uwrongo
6. Prince Kaybee ft Rose – The Weekend
7. Prince Kaybee ft Brenden Praise – Searching For You(Instrumental)
8. Prince Kaybee – #####
9. Prince Kaybee ft Busiswa & TNS – Banomoya (Instrumental)
10. Prince Kaybee ft Minnie – Imbokodo (Instrumental)
11. Sylva Da Dj – Liberation
12. Prince Kaybee ft Audrey – Better Days