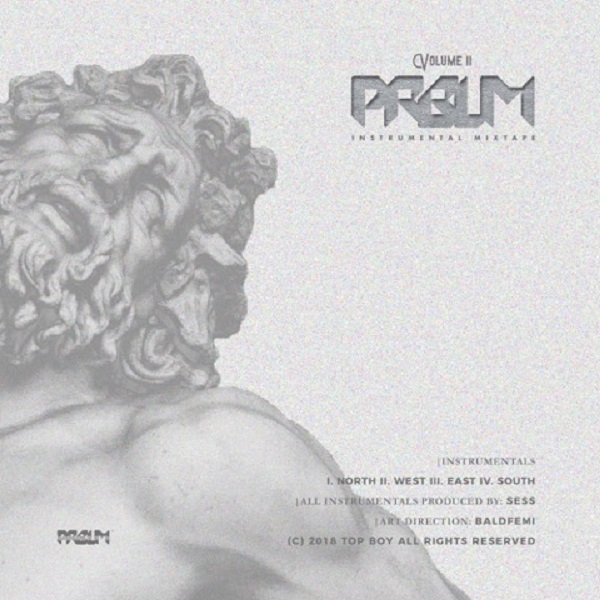 "Sess the PRBLM Kid, Multi-Award Winning Producer had decided to make a Sequel to the Free PRBLM Instrumental that was dropped in January 2017, THE PRBLM FREE INSTRUMENTAL MIXTAPE Volume 2.
This  is his way of giving back to the Music World, making avail these beats, authentically created by  him, inspired by Cardinal Life Elements, WEST | EAST | NORTH | SOUTH.
RELATED: Sess – Bestest Ft. Vector
These four Cardinal Points represents the Multi-Directional nature of a Great Creative Mind, they stand as Elements that  inspired these Beats.
Vibe with it…"