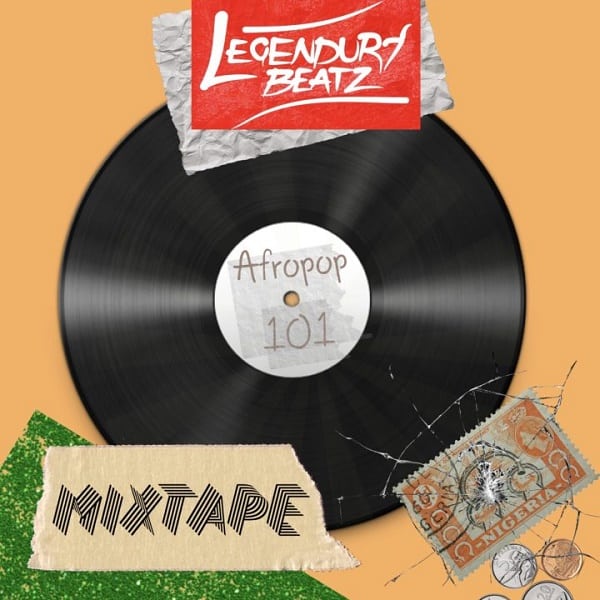 In February, Legendury Beatz will release their debut mixtape, Afropop 101.
The nine-track offering features the likes of frequent collaborators, Wizkid and Mr Eazi as well as Vanessa Mdee, Maleek Berry, Timaya and more. The mixtape title, which evokes a sense of higher learning, is derived from a need to educate the masses about their sound.
It is distinctly African and made to have a popular appeal – hence the name "afropop." Legendury Beatz believes that in recent times, many songs – some by famous non-African artists – have been tagged "afrobeats" simply because they contain traces of dancehall. But afropop in its own right, and according to Legendury Beatz, means popular African music that fuses various genres.
As a result, Afropop 101 is a collage of different sounds that traverse hip hop, electro-house, moombathon and of course, dancehall. In future, there will be several volumes of the Afropop 101 series. The group felt that the first batch of featured artists within the Legendury Beatz circle of influence would aptly introduce the mixtape.
The process of creating the mixtape was a journey in eclecticism. In order to get the best out of the respective artists, Legendury Beatz elected to create music around the aesthetic of each artist's soundscape. Diversity was key.
This extends to the mixtape artwork. Legendury Beatz asserts that the plan was to work with as many African artists as possible on Afropop 101. So for the album art, the duo chose to exhibit the red, green and black Pan African colours. There's also an old Nigerian stamp and Ghanaian coins to signify where Legendury Beatz's afrobeats roots lie.
STREAM BELOW;