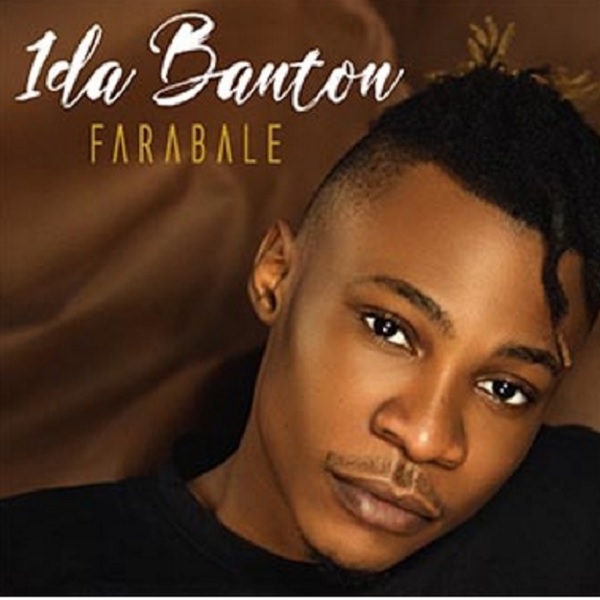 1da Banton is back with another smooth tune. In Farabale he reassures his love interest of his undying love using deep melodious lyrics over a smooth well produced beat.
Farabale is the kind of tune that will make you a believer if you previously doubted his talent. He won over many fans with his late 2018 release ''African Woman'' which landed him on several lists of artistes to watch in 2019. The self-produced track shows his versatility as a producer, songwriter and singer.
The Squareball Entertainment star is set to have a brilliant 2019 as he is already set with multiple singles for the year. We can't get enough of Farabale. Let's know what you think.
Listen, download and share your thoughts below.
Also check out more tracks from 1da Banton's profile;