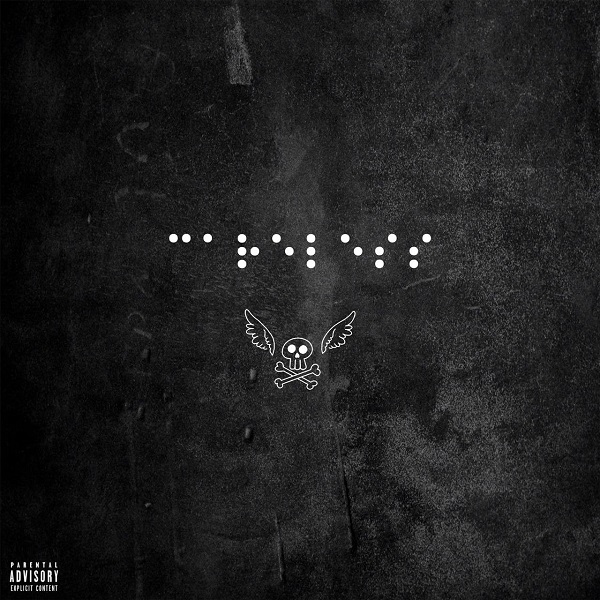 South African rap sensation, A-Reece releases a fresh hip-hop joint titled 'Careless.'
The new single come on the heels of a successful Reece Effect concert which took place at Pretoria Central on the 6th of April 2019.
Flame and A-Reece are both former signees of Ambitiouz Entertainment, who formed TWC after leaving the label. They recently parted ways.
According to OKAYAFRICA, fans have been speculating on what exactly happened to the crew, but nothing had been confirmed thus far. On "Carele$," however, Reece lays it bare that the Reason Flame left the crew was a woman.
He raps:
"What more can I say?/ What you expect to hear when niggas ask me about Flame?/ What makes you think I wanted it to happen this way?/ I was there before the money, she would never say the same/ How could you stick around and let her have her own way?/ She even go as far as throwing dirt on my name/ How you let her come between us and the records that we made?/Shit is crazy, but I just figured you acting your age."
"Carele$" is short, and only consists of one verse from Reece, and its sole purpose is to clear the air.
The Wrecking Crew is one of the most prominent crews in South African hip-hop at the moment. In just a few years, they have put out more than 10 potent albums and EPs across its original members—A-Reece,Wordz, Ecco, B3nchMarQ, Flame, MashBeatz, 1000 Degreez, Tyga Bankz, Mellow and Ex Global.
According to the crew's Twitter bio, its members currently are A-Reece, Wordz, Ex Global, MashBeatZ, Tyga BankZ and 1000 Degreez. It's not clear if Ecco is still part of the crew—his name doesn't appear, but he's always been a member of 1000 Degreez.
A-Reece used the 2 minute single to address issues regarding him and former TWC member, Flame.
Listen, download and share your thoughts below: