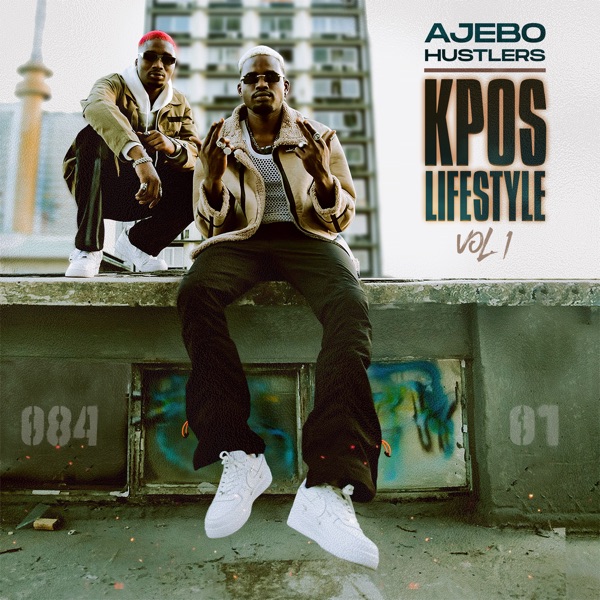 The high-powered duos, Ajebo Hustlers comes through with their new single titled "Solace".
Off their project, 'Kpos Lifestyle Vol. 1' album; the duos serves a captivating number "Solace".
The song was produced by Fresh VDM. Moreover, the "Kpos Lifestyle Vol. 1" album features Omah Lay and Nissi.
In February 2021, Ajebo Hustler teamed up with Omah Lay for a Valentine gift to their fans. The track was named "Pronto" accompanied by a Clarence Peter-directed and colourful video—with 3.2 million views on Youtube, this is their highest view on Youtube so far. Pronto cemented their entrance into the Lagos market, crowning the new status with an album was just a matter of time, reports Vanguard.
QUOTABLE LYRICS:
I dey put her on a cruise
Give her grass and booze
Or some red wine on the side, you know I got some grapes
She say "her mango been dey jonze her"
Yellin' and the door slams
Rantin' and her heart just dey pace
And there's a burden in her soul now
I made her nerves to calm down
Rantin' and her heart just dey pace
She found (she found)
She found (she found)
Found solace in my arms
Found solace inna my cabarn
She found (she found)
She-e-e-e
Found solace in my arms
Found solace inna my cabarn
Listen to "Ajebo Hustlers Solace" below:
You may also like these songs by Ajebo Hustlers: