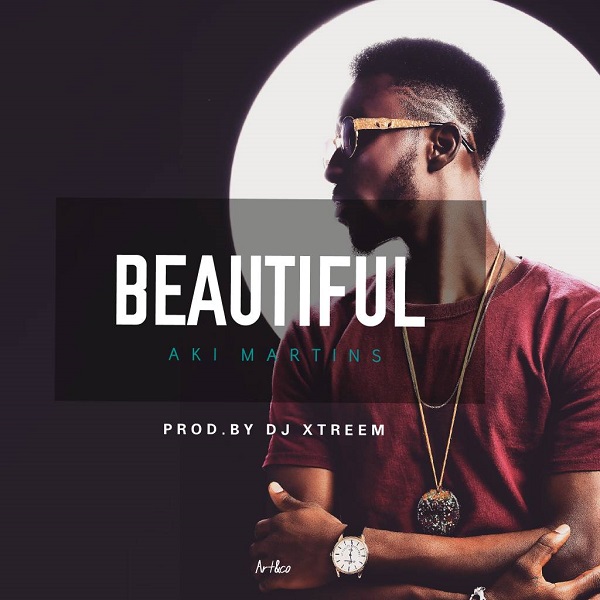 Wisdom Akuboye Martins Isian (Aki Martins) is ready to dish out his long awaited debut single which is this romantic tune "BEAUTIFUL".

At some point people come into your life either for a blessing or a lesson… But Aki Martins with this song describes a woman into a man's life as a blessing.
You can't afford not to have this song vibrating in your play list. Aki Martins: "Shout out to all the beautiful ladies out there".
Listen, download and enjoy.