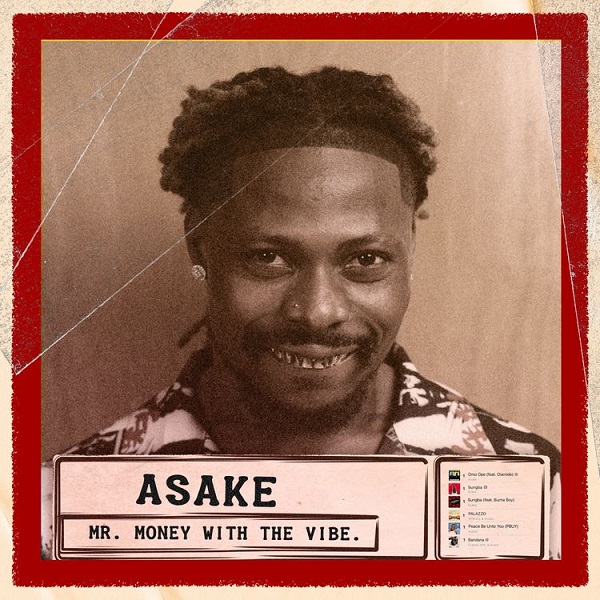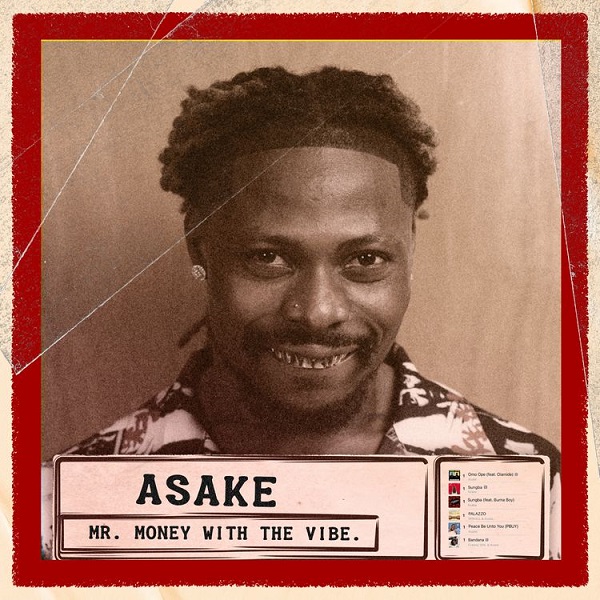 Dazzling music composer,  Asake delivers yet another inspiring track titled 'Dupe' off his recent album.
The melodious and viral trending installment, 'Dupe' hails from Asake's recently released album "Mr. Money With The Vibe" which has occupied a massive spot on various global mainstream/digital streaming platforms.
Asake occupies top #1-13 on the Apple Music Nigerian top 100 charts, having 'Dupe' as one of the tracks inclusive from the album.
Moreover, the album work consists of 12 studio recorded tracks including his already dished-out singles, 'Peace Be Unto You (PBUY), Sunga Remix, and Terminator.'
Finally, this album sets the crooner on more pace and achievements as the project already has gained massive streams on the mainstream.
Quotable Lyrics;
Oremi, dupe, yo kan e oh, oh-oh-ohJowo, dupe, yo kan e ohAyemi, jeje mon lo se oh, oh, oh-ohDupe, yo kan e oh
Shout "Halle" (shout "Halle")'Cause you no get to give no mean e too far ('cause you no get to give no mean e too far)Shout "Halle" (shout "Halle")'Cause you no get to give no mean e too far ('cause you no get to give no mean e too far)Shout "Halle" (shout "Halle")'Cause you no get to give no mean e too far ('cause you no get to give no mean e too far)Shout "Halle" (shout "Halle")'Cause you no get to give no mean e too far ('cause you no get to give no mean e too far)
Say, calm down, koni s'ewu (s'ewu)Everythin' go soon stable (stable)Omo oloore, mo wa humble (humble)Ma shishee e lo, o ma gbadunWhat is difficult for you is also difficult for somebody (what is difficult for you is also difficult for somebody)No dey use emotion, better face your grind and make money (no dey use emotion, better face your grind and make money)
Listen below;
Check out more songs from Asake on NaijaVibes;