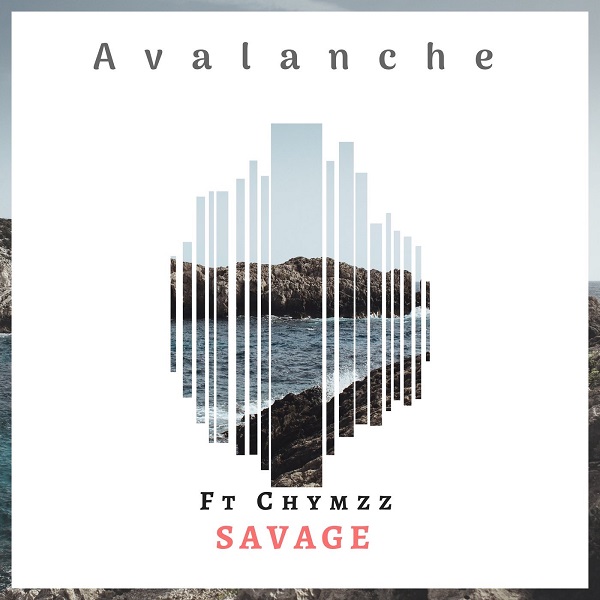 Here's Nigerian female rapper, Avalanche with a new release titled 'Savage' featuring Chymzz.
"Today a revolution has begun, that revolution is a change and total takeover of a decaying rap music industry in Nigeria.
The chosen one is AVALANCHE with this new single titled savage, carefully crafted with wonderful hooks you can vibe to, great punchlines, a wicked delivery, even got looks like Nicki Minaj.
And finally after sleepless nights, this will prove to you she is the queen of rap. Listen and be the judge".