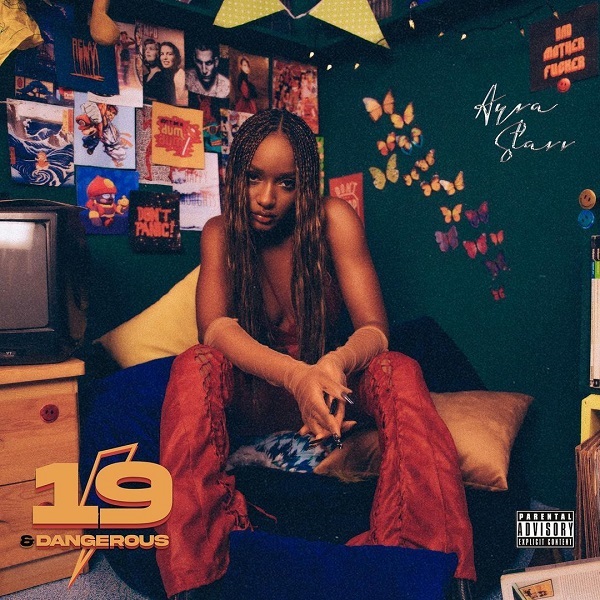 Mavin Records songstress, Ayra Starr is out with an impressive single titled "Beggie Beggie", produced by Louddaaa.
Ayra Starr lures the assistance of CKay to deliver a masterpiece, "Beggie Beggie", off her latest studio album.
The chorus means, 'See the way I'm begging you. Do I look like those people on the streets begging for money? You're making me feel like I'm one of those people because of the way I'm begging you.
The song "Beggie Beggie" was taken from Ayra Starr's body of work, "19 & Dangerous" album which features CKay and Fousheé.
Listen to 'Ayra Starr Beggie Beggie' below;