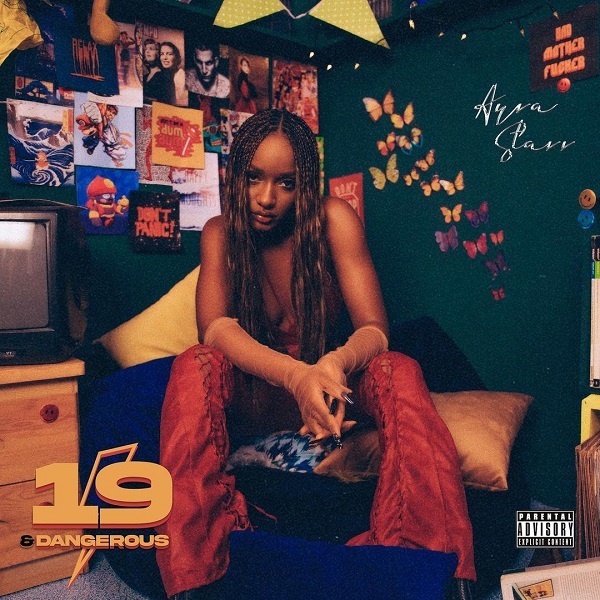 Mavin Records vocal powerhouse, Ayra Starr shares a melodious record titled "In Between", off her debut album, "19 & Dangerous".
I wrote 'In Between' in my sleep. I was depressed and I remember I was singing it in my head. I was like, 'Two feet and I'm under/I feel my body.'
It was around 3 am. I got up and I took my phone and I recorded the whole thing from the beginning to the end, without a beat. I was just pouring my emotions out. I went to the studio the next day, and London and I made a beat to the song.
Brimming with a spirit that is audacious and defiant yet vulnerable, "19 & Dangerous" is an apt title for this new chapter in Ayra's blossoming career.
Listen to 'Ayra Starr In Between' below;
Ayra Starr – In Between MP3