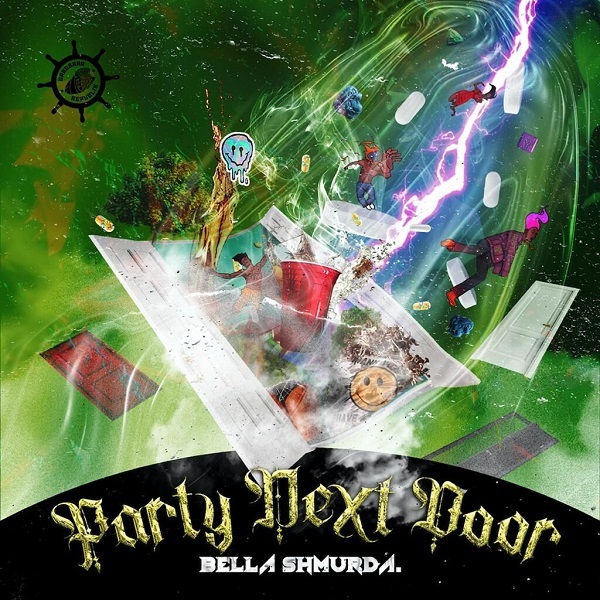 Dangbana Republik sensational singer, Bella Shmurda gears up his upcoming project with a new single titled "Party Next Door",
"Party Next Door" serves as one of the lead songs ahead of Bella Shmurda's upcoming body of work, 'High Tension 2.0' which he announced a few weeks ago.
The song comes just a few days after Bella Shmurda completed his Bachelor's degree program at Lagos State University.
Recall, "Rush (Moving Fast)" has still been accruing numbers of streams after it went viral a few months ago. In few weeks, Bella Shmurda will avail his project.
Quotable Lyrics;
Ah ah ah ah ah
Ah ah ah ah ah
I gat a party next door
I want to take the next turn
Do you have any options
You can join me and come
Yaa
This is the time of our life
I hope you feeling alive
Life is just one chance
I hope you've got some time
You free to join me to party
Listen to "Bella Shmurda Party Next Door" below: