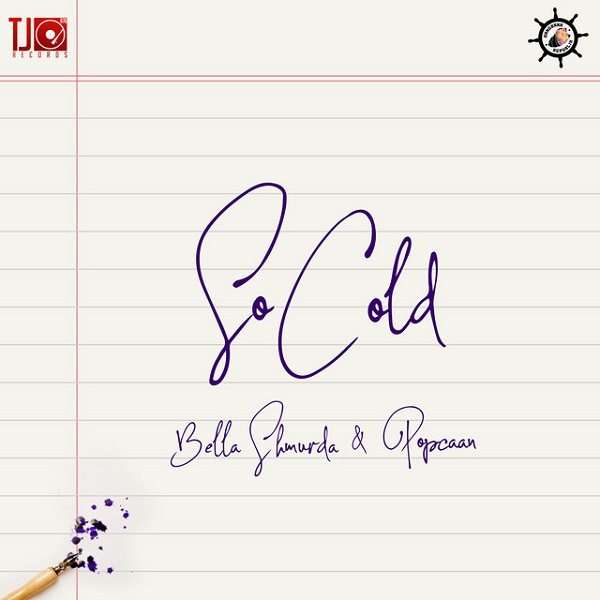 Dangbana Republik's Bella Shmurda and Jamaican superstar, Popcaan usher in a brand new single titled "So Cold".
The song "So Cold" is a record that has a fusion of Afrobeat and Afro Dance-Hall blend uniting Bella and Popcaan.
Following the release of Bella Shmurda's EP, 'High Tension 2.0'. It has been making waves over the past few weeks.
Quotable Lyrics;
It's so cold (so cold)
Take all of the pain away
Don't you make it show (make it show)
Hahan, say some toast
Badman still living better life to enemies woes (oh no)
It's so cold, take all of the pain away
Don't you make it show
Ah say some toast
Badman still living better life to enemies woes
Listen to "Bella Shmurda So Cold" below: