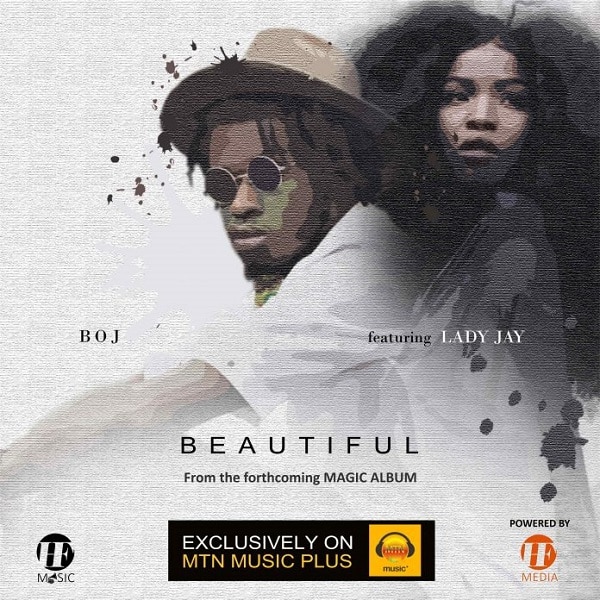 BOJ serves us this beautiful song off his forthcoming "MAGIC" ALBUM aptly titled "BEAUTIFUL", featuring Ghana's songstress Lady Jay.
The song, clinically produced by HF Music producer, Magik, is probably BOJ's best released song so far, and it gives us a small taste of the quality of songs to expect on the MAGIC ALBUM.
To get this song, text 84 to 5900 or click the link below to download.