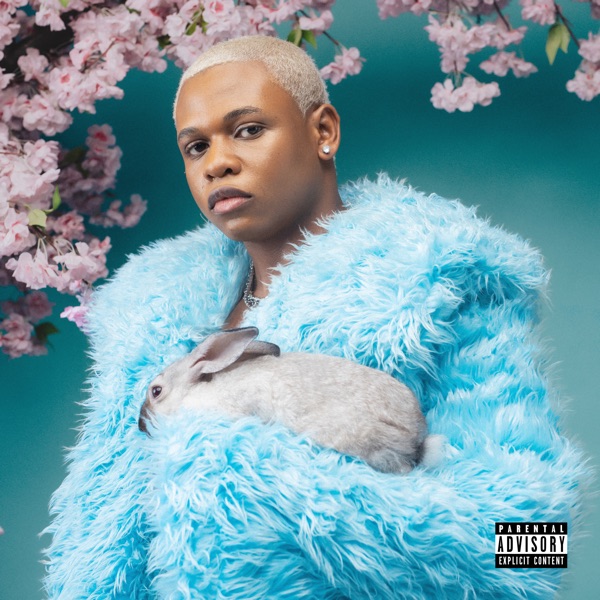 Shortly after being introduced to Mavin Records, singer, Boy Spyce takes off with a new single titled "Dreams."
The Mykah-produced song, "Dreams" is a kind of storytelling record that Boy Spyce utilised to describe his journey.
Moreover, the song "Dreams" was taken from Boy Spyce's self-titled debut extended play project, "Boy Spyce".
His first offering, Boy Spyce EP, is an oeuvre of 5 songs, laced with skill, charm, self-assertion, and soul.
Quotable Lyrics;
Feel so incomplete
As you dey pack your bag to leave
And I dey look you through my window window
Ou ou ou ou ou
But you have to chase your dreams
You got a plane to catch by 6
Pemi Lori phone if you don reach Greece
Le Le iye ou ou ou ou ou
Listen below;
Boy Spyce – Dreams MP3 DOWNLOAD