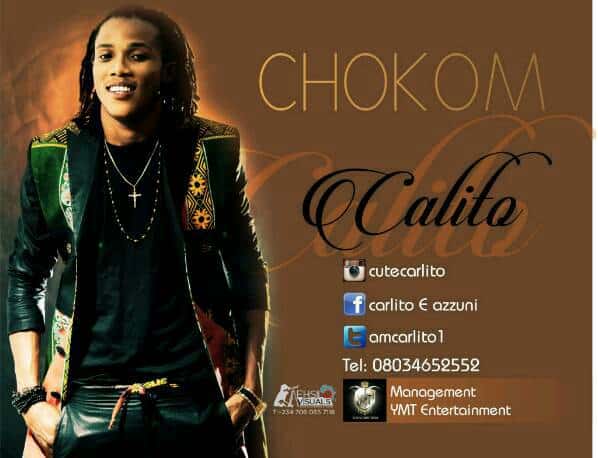 "Nigerian born, South Africa based artist Eric Chukwuyem Azzun, A .K .A Carlito out with a new hit single he titled Chokom,

Carlito worked with some of the Nigerian Artists, Ghanaian Artists and South Africa Based Arts in his upcoming album said to be released soon. One of his hot club tune that was  released in May 2014 titled ''Bolojo''.

Carlito has performed in various shows/gigs in Nigeria, Ghana & South Africa; also he is currently working on a new tour to be unveiled soon. download and listen to Chokom"
It's Just Another NaijaVibe!!! Download and enjoy!