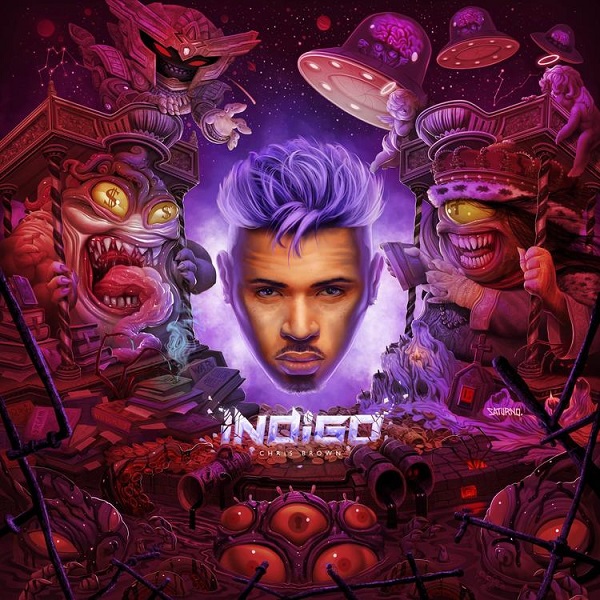 American singer, songwriter and dancer, Chris Brown has released his ninth studio album, Indigo, a staggering 32-track record.

Off the the trending album, here is 'Don't Check On Me' an emotional track featuring Justin Bieber and Ink.
Furthermore, the song is the 14th track on the album.
The song was written by Chris Brown, Justin Bieber, Atia "Ink" Boggs, Sheldon Ferguson, Patrizio Pigliapoco and Jason "Pooh Bear" Boyd.
QUOTABLE LYRICS:
Don't check on me
If we're not together, then it's probably for a reason
Every heartbreak has its season
It ain't always summer in June
Don't check on me
Oh, don't check on me
If we're not together, then it's probably for a reason
Every heartbreak has its season
And it looks like winter for you
Listen and share your thoughts below:
Chris Brown ft. Justin Bieber, Ink
Don't Check On Me