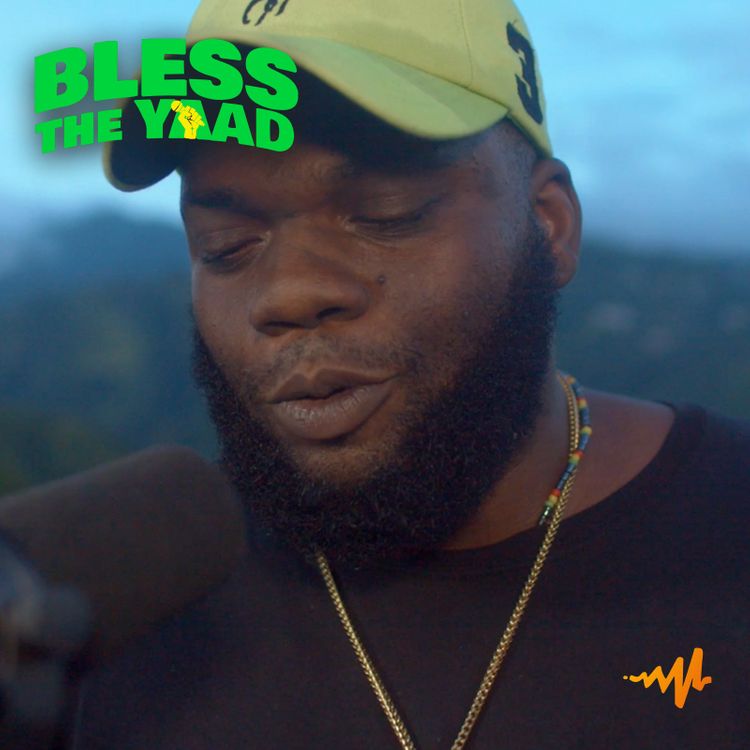 Shab Don Records singer and songwriter, Chronic Law has released another song titled, "Bless The Yaad" Freestyle.
Actually, the Jamaican singer who has been known releasing hit songs back-to-back, finally surfaces, yet this time around with a freestyle already appearing on the trending charts.
In conclusion, Chronic Law proves he's the "King of the Street" over a TGUT riddim for the final episode of 'Bless The Yaad.'
However, this reggae-genre record was produced by record producer, TGUT.
Listen and share your thoughts