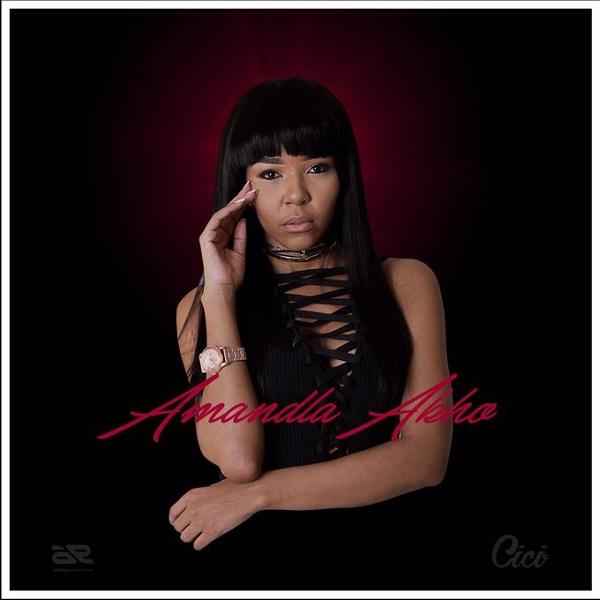 Ambitiouz Entertainment queen, Cici drops a new song she calls "Amandla Akho", to make-up with Ambitiouz music week.
A follow up to her chart topping single "Iqiniso". This emotional presentation delivers a message of hope, survival and triumph over hardship. This comes after the music video for Iqiniso.
Listen, Enjoy and Share your thoughts!!