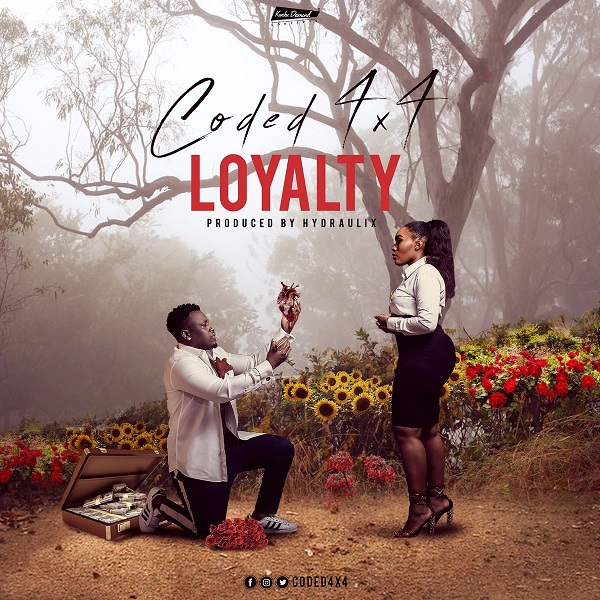 Coded4x4 releases his second single for the year 2018 titled 'Loyalty' and it targets all the lovers out there.
The new song is produced and mastered by Hydraulix. 
In addition, Coded4x4 is a member of Ghanaian hip hop musical group 4×4 formed in 2000.
Listen, download and share your thoughts below!