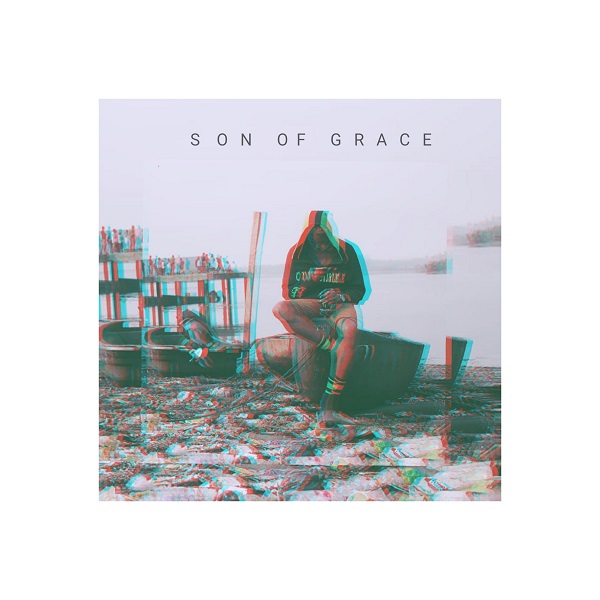 Wrapping up 2018 and coming out strong, DAAS dishes out a very deep piece for his fans as we await his EP " λιοντάρι" which means LION.
'Son of Grace' which is the first single of his forth coming EP speaks directly to the listeners mind,puts you in a deep state of thought and vividly expresses the prayer of every hustler.
Quotable lyrics
"December no go chop you you go chop december
Put a smile on your face alert e go enter
No gbege way go make you mental
Amibo go chill bad belle surrender"
Listen, download and share your thoughts.