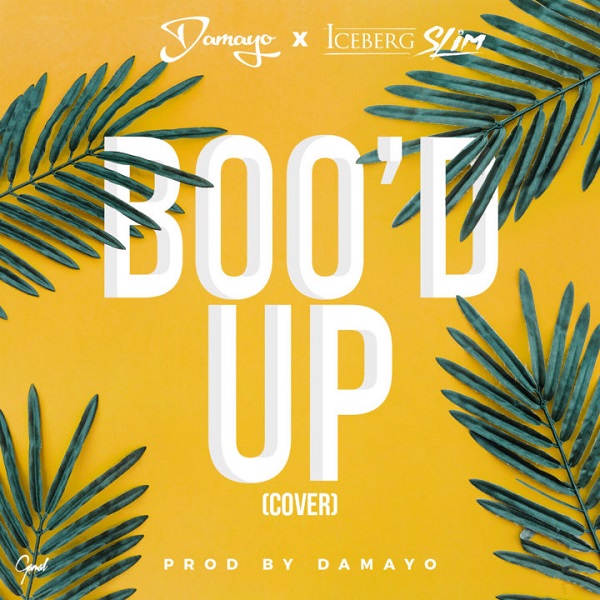 Iceberg Slim teams up with Nigerian producer/singer Damayo, to bring a new vibe to the Ella Mai hit track "Boo'd Up".
If you're a fan of the original, you'll definitely fall in love with this cover/remix version. From the witty lyrics to the sultry beat, the song is a vibe on its own.
This "Boo'd Up" (cover) will fit in perfect with your Summer playlist. Like, share, and enjoy!