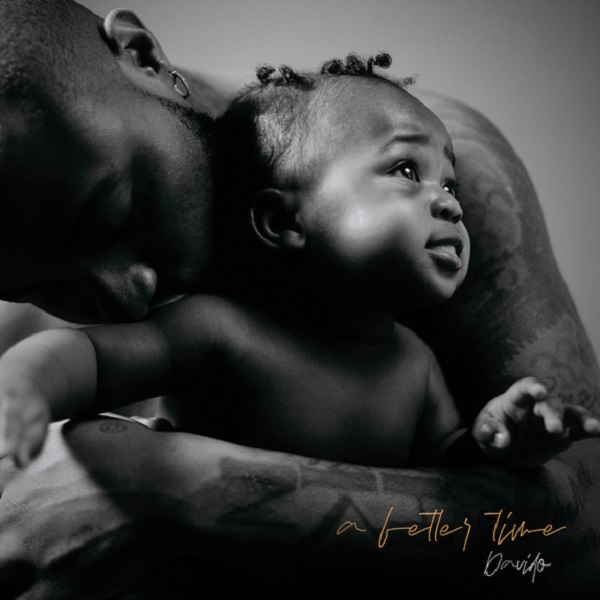 Nigerian superstar, Davido features American music queen, Nicki Minaj on the song titled "Holy Ground", off his new album, 'A Better Time.'
The nexus between Davido and Nicki Minaj on the song was so perfect as they both made a classic. In a previous interview, Davido explained how he DM-ed Nicki Minaj for massive collaboration.
Furthermore, the song "Holy Ground" has been one of the fans' picks on 'A Better Time' album. It has been predicted to be one of the biggest songs on the project.
Finally, the song was produced by Speroach Beatz.
Quotable Lyrics;
She said, "Come if you wanna" (Oh)
‪I said, "I know myself, I'm gonna wanna"
‪Activate undercover, so let me know ‬
‪She say, "Nwannem biko"
‪Activate if you wanna, ‪let her know it's not the normal size
‪This kind thing go make your ship capsize
‪So let me know if you wanna ride
‪She call me brother, ‪I call her sister, too
‪Mama so fine, she got like six tattoos ‬
‪If she was a city, she be Timbuktu ‬
‪My holy ground, baby, I run to
‪Brother, ‪I call her sister, too
‪Mama so fine, she got like six tattoos ‬
‪If she was a city, she be Timbuktu ‬
‪My holy ground, baby, I run to‬
‪My holy ground, baby, I run to
Stream "Davido Holy Ground' and express yourself below;
Check out more songs from Davido on NaijaVibes;