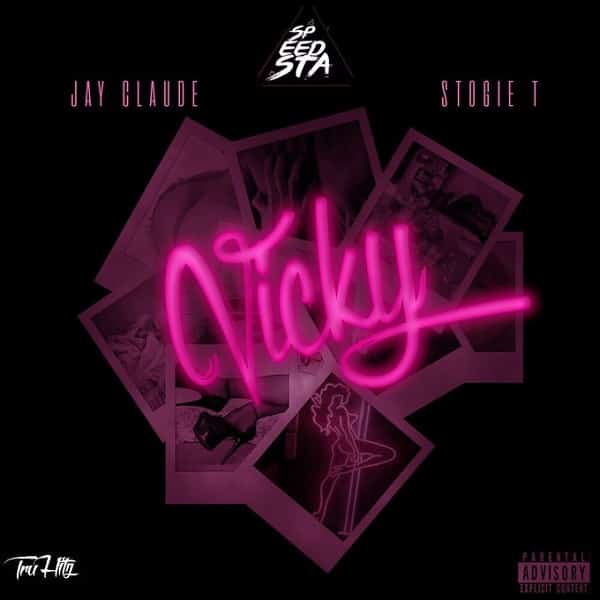 South African Hip Hop DJ, DJ Speedsta is out with a new hip-hop tune titled 'Vicky', which features Jay Claude and rapper, Stogie T.
This comes after his massive hit "I Don't Know". Check below to see when DJ Speedsta's new single will be premiering on your closest radio station in your city.
Hit the play button below, Listen, Enjoy and Share your thoughts!!
CHECK FOR YOUR CITY RADIO TOUR: